VoIP services market growth rate at 9.7%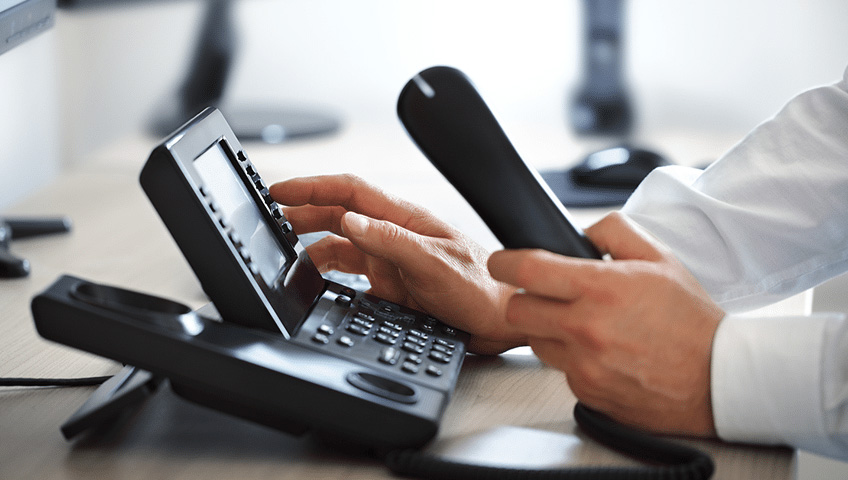 The demand for voice over internet protocol (VoIP) services doesn't look set to ease any time soon.
Indeed, figures from Transparency Market Research (TMR) have suggested that the VoIP services market is due to see an increase in the combined annual growth rate (CAGR) of 9.7 per cent between 2014 and 2020.
The popularity of such services means the number of subscribers to VoIP is now expected to reach 348.5 million.
According to the report, the combining of VoIP and cloud services, along with migration from fixed line systems, and mobile VoIP services have all helped to drive growth in the overall market.
Mobile VoIP is seen as a particularly strong area for growth with wireless networks becoming increasingly sophisticated.
The mobile VoIP sector is subsequently expected to see a CAGR of 14.7 per cent during the period in question.
The computer-to-phone part of the VoIP market saw its subscriber base amount to 37.9 per cent in 2013.
Meanwhile, the international long distance sector of the VoIP market is projected to hold a market revenue share of 62.3 percent in 2020 – up from the base share of 54.9 per cent in 2013.
Those figures certainly fall in line with the idea of VoIP being used as a way of linking businesses and offices in other countries.
In terms of revenue, the largest contribution in 2013 came from the hosted business services delivered by VoIP service providers, meaning that enterprises unsurprisingly value the technology more than any other part of the market.
In terms of regions, Asia Pacific is expected to see the greatest level of demand for VoIP services, with a sharply rising subscriber base, which is projected to grow at a 13.6 per cent CAGR.