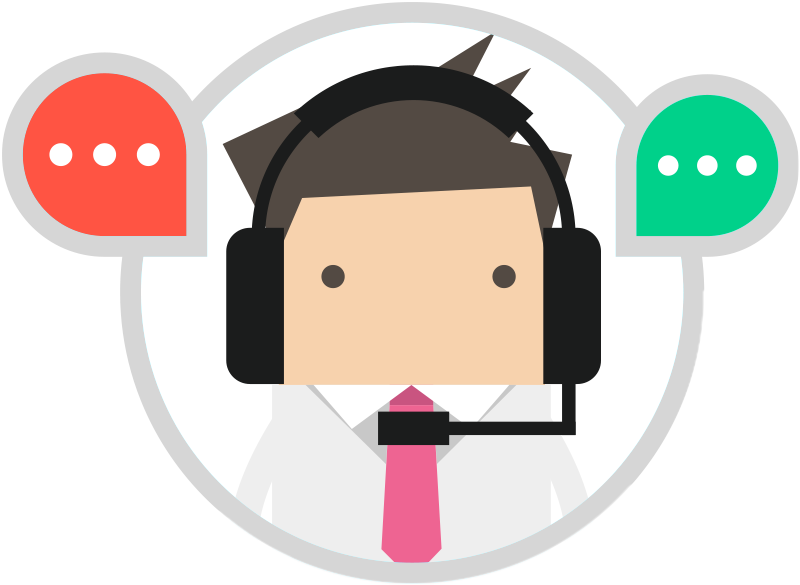 From just £25 a month /PC
For Small Businesses in the West Midlands
Request Price
More honesty, less flannel
A Few Words From Us
We realise that small businesses don't always require the earth and are often put off by over priced complex "IT solutions" that more often confuse rather than help. That's where we step in…

From setting up user based file sharing and diary access across all of your businesses' devices, allowing access to all files from work, home or when on the move, installing a reliable backup solution, setting up email, internet connection, an adequate WIFI solution or delivering more demanding needs such as kitting out an entire office with a new server, hardware or a complete phone system – we can assist.

We offer efficient, cost-effective solutions to IT requirements and can streamline the way a business operates ensuring that staff members operate more productively.